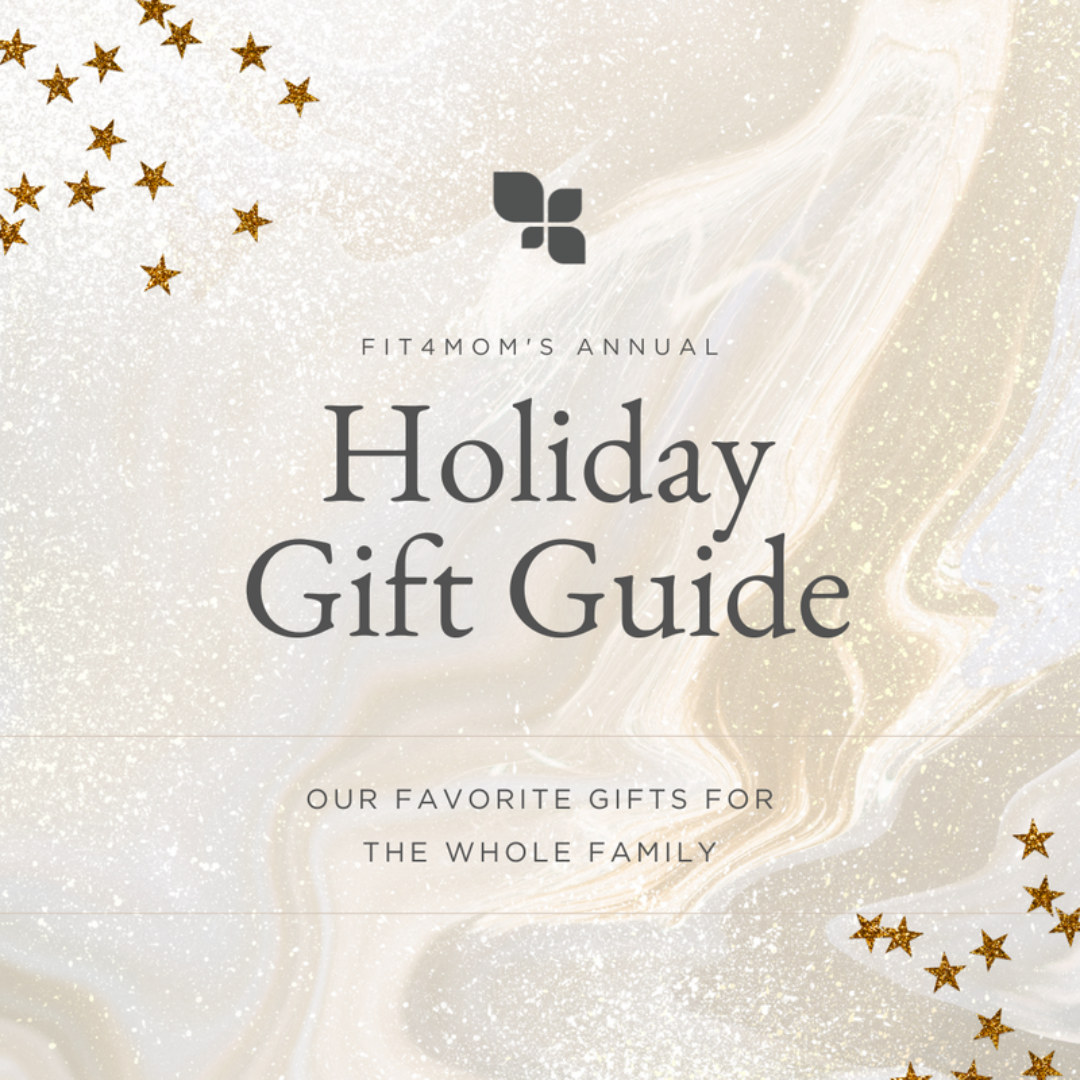 FIT4MOM HOLIDAY GIFT GUIDE 2022
Originally posted on the FIT4MOM blog.
It's the most wonderful time of the year—FIT4MOM's Annual Holiday Gift Guide is here! Whether you're looking for the perfect gift for a loved one, a unique idea for a holiday party, cute stocking stuffers, or you simply need to send some hints, our Annual Holiday Gift Guide is your one-stop shop to check names off your list!
Don't worry, Mama, we didn't forget about you! It's the season of giving so get ready for our biggest giveaway of the year. Starting December 1st, we're giving away gifts from this Holiday Gift Guide to 12 amazing mamas during our 12 Days of Giveaways! We cannot wait to spoil you this season, Mama. Be sure to follow us on @FIT4MOMHQ to enter to win every day from December 1st through December 12th!
Pro tip: look for the *12 Days of Giveaways Featured Brand* note next to the items in this guide that will be included in the giveaway!






Now that your shopping is complete, make sure to follow along on @FIT4MOMHQ December 1st-12th as we give away some ahh-mazing goodies from this guide! We can't wait to treat you, Mama. You deserve it.
Don't forget FIT4MOM Tampa Bay Gift Certificates also make the perfect gift! Want to buy one? Send us an email for custom gift options!