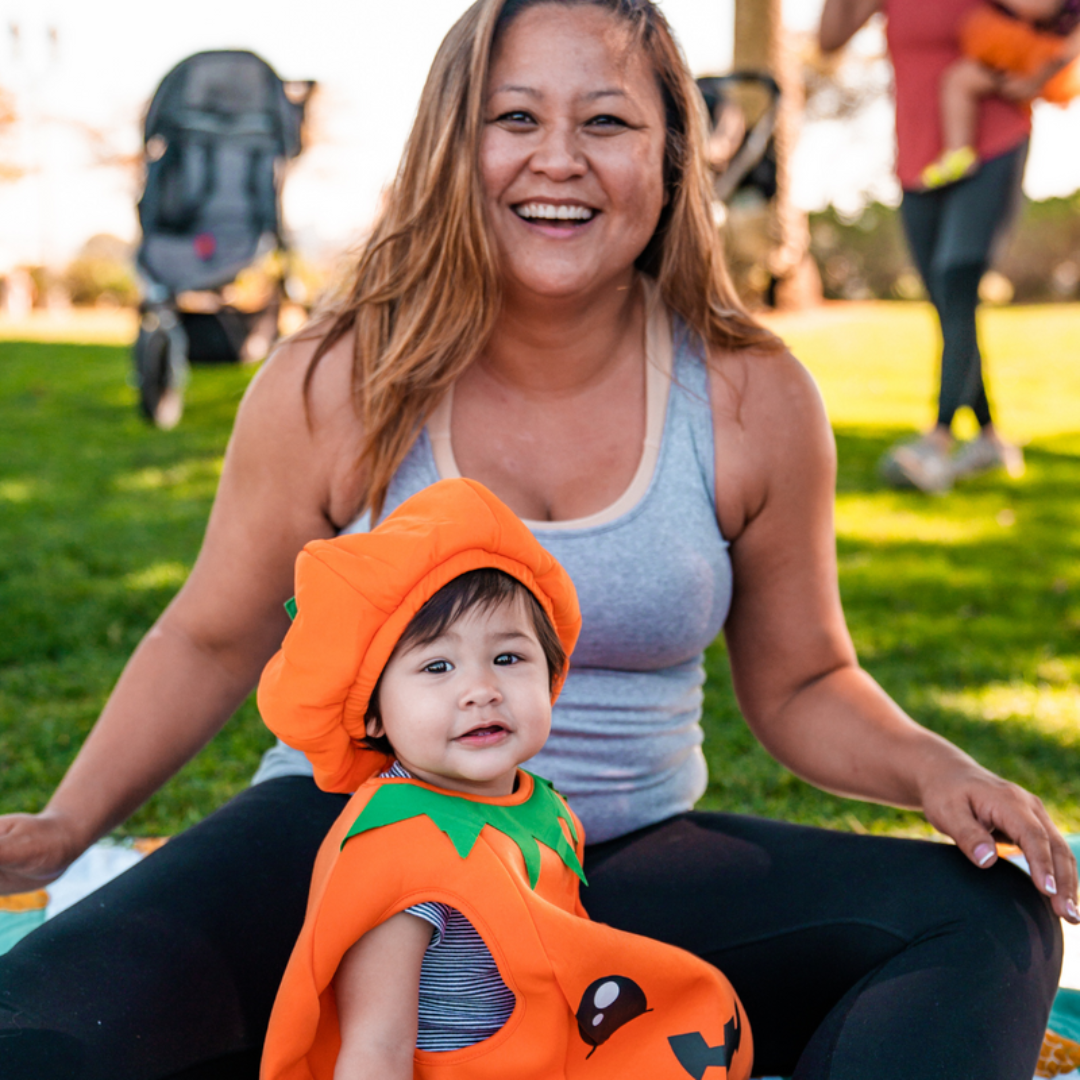 6 SPOOKY SNACKS TO MAKE THIS HALLOWEEN
Originally posted on the FIT4MOM blog.
Whether you're hosting a neighborhood boo bash, a classroom party, or hiding out at home with your fave ghouls and goblins, these Halloween-themed snacks are sure to be a hit. This list is a little sweet, a little savory, and ALL spooky!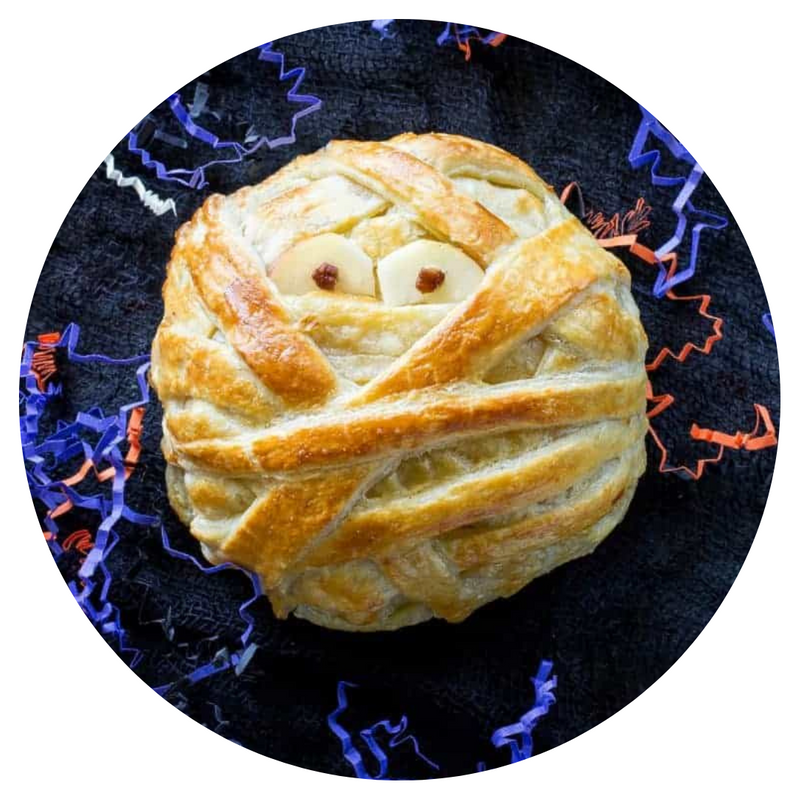 There's just something about ooey, gooey brie that screams "SWEATER WEATHER" and we're here for it. This recipe uses brown sugar and cinnamon pecans, pushing it over the edge of deliciousness.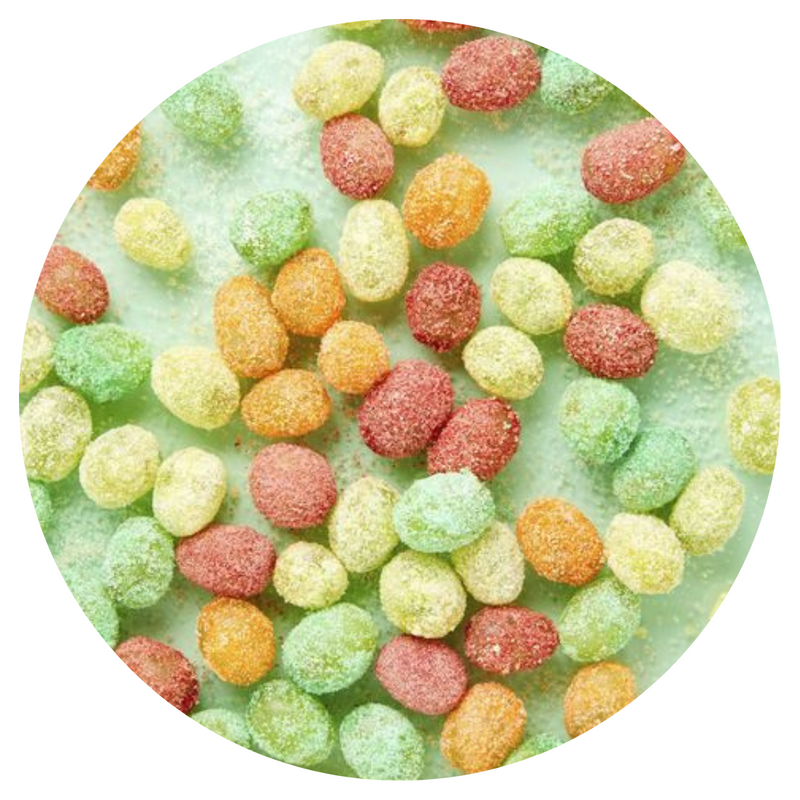 Call them Glitter Grapes, Sour Patch Grapes, or just plain DELISH—these are the perfect balance between candy and healthy! Plus, they're super quick and easy to make: grab green grapes, a few boxes of jello, and enjoy.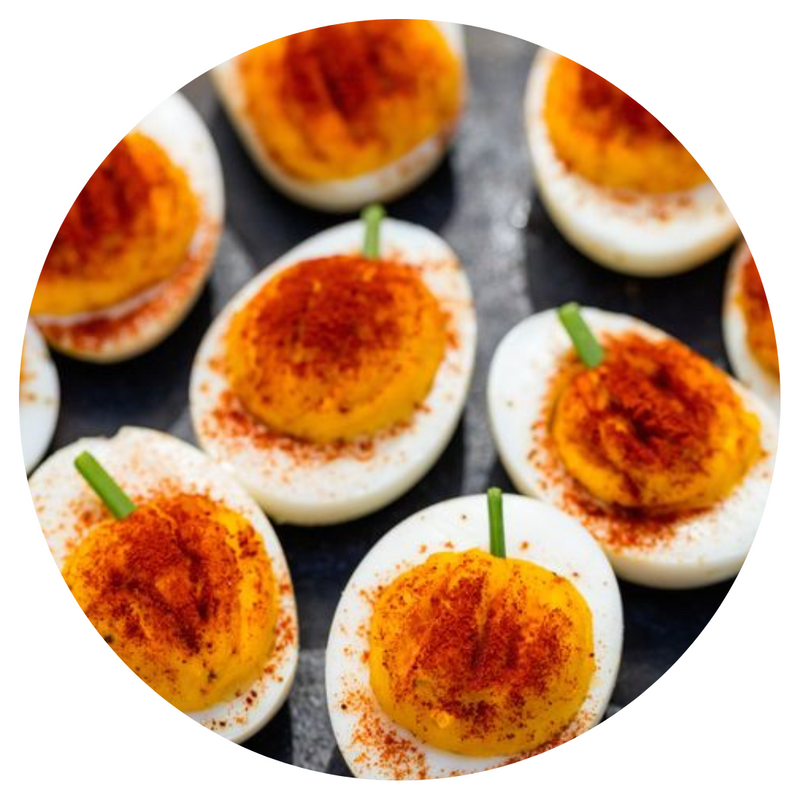 This twist on the classic deviled egg LOOKS like a pumpkin, but don't worry, it's still your tried and true fave! Paprika gives a wash of bold color, while a fresh chive (or snip of scallion) makes for the perfect little stem.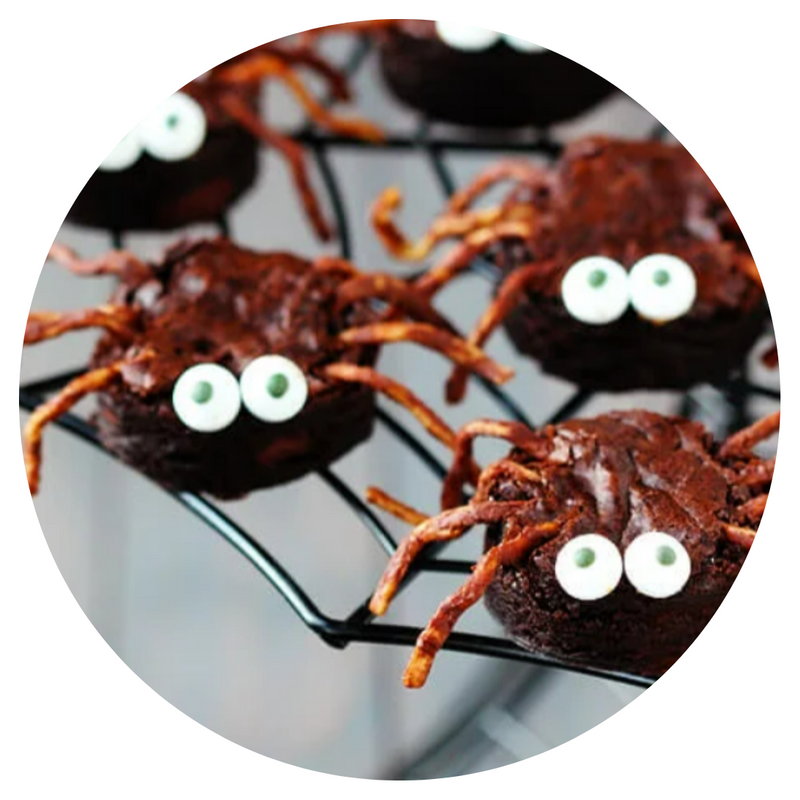 Chocolate fans rejoice: these cutie spiders are part brownie, part ADORABLE. Done in under 30 minutes and we bet you can't guess what the legs are made of! (seriously, this is genius)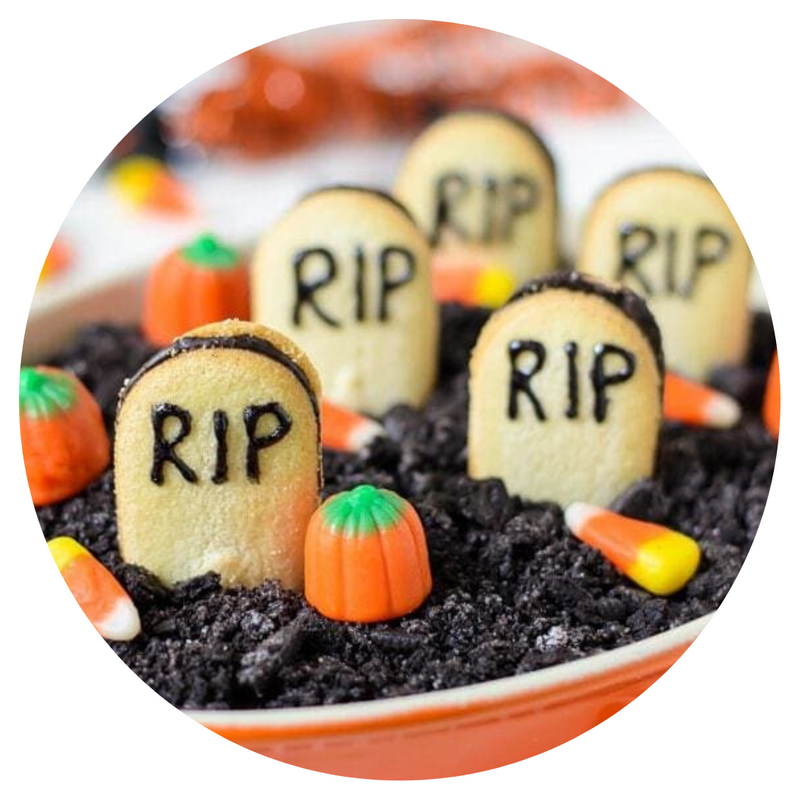 Erin at Well Plated came up with the cutest Graveyard Chocolate Cheesecake Dip and to be honest, say no more. Supposedly it tastes like fudgy brownie batter and chocolate cheesecake mixed together. #Winning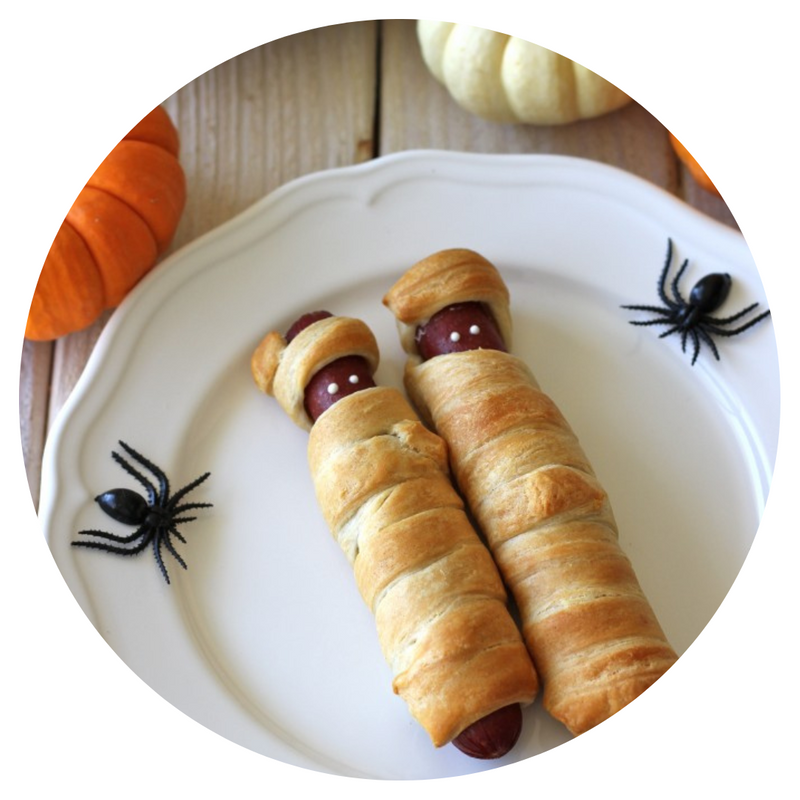 This one isn't so much a recipe as it is... dinner plans! On Halloween, it's always a struggle to get everyone ready, have dinner, and get to parties/trick-or-treating on time. Fill up those bellies with a little bit of protein before the candy-palooza begins with this cute twist on a hot dog!
Do you have a go-to Halloween-themed recipe? We want to here it!
Tag us on Instagram @FIT4MOMHQ and use #FIT4MOM for your chance to be reposted!