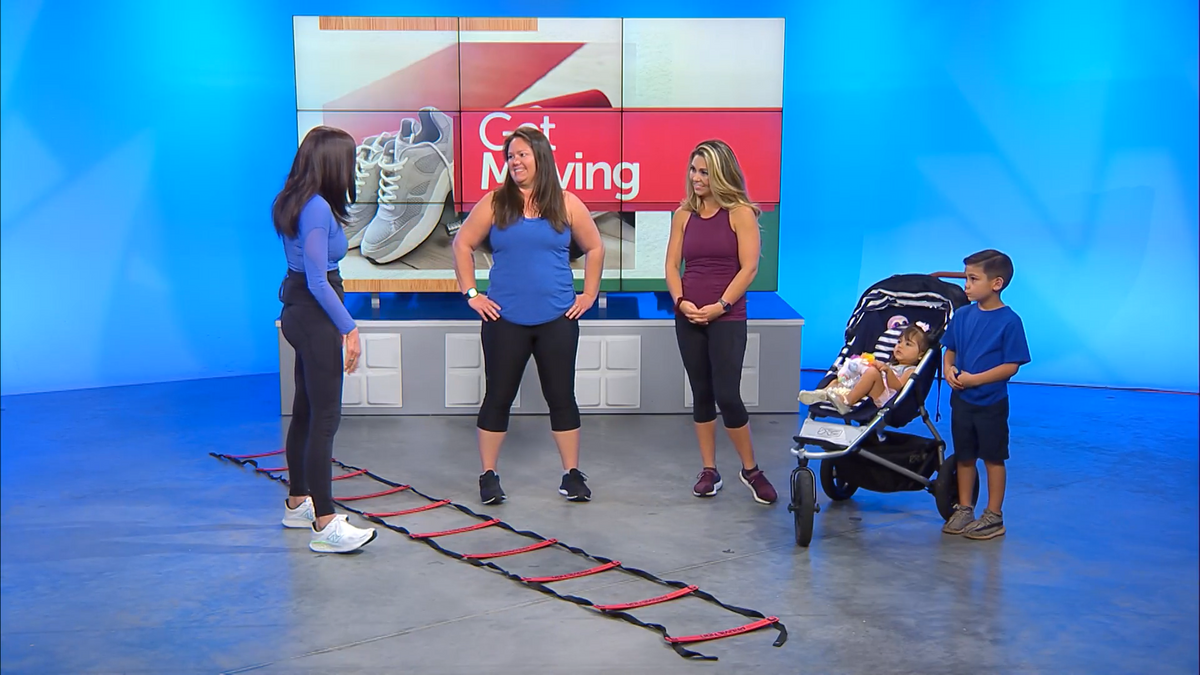 Stroller Strides Workout - Bloom Tampa Bay
Click here to see Fit4Mom Tampa Bay on Bloom Tampa Bay.
It can be hard for busy moms to find time to exercise. The Owner of FIT4MOM Tampa Bay, Regina Hord, and Mom, Whitney Nunez, joined Gayle Guyardo, the host of the global health and wellness show, Bloom, with an easy way moms can get in shape and bring their kids along for the ride.
You can watch Bloom in the Tampa Bay Market weekdays at 2pm on WFLA News Channel 8.